Electronic health records or medical records are no longer a luxury; they're a necessity. Most hospitals and clinics have already implemented this practice in their institution, boosting efficiency up to a thousand times.
In 2022, more than 88% of physicians adopted Electronic Health Record software to ease their processes. That's exactly, 9 out of 10 medical practitioners.
Also, the graph is continuously on an up trend. Observing the historical data from 2008, EHR software's implementation has doubled from 42% to 88%. That's insane!
Let's dive deep into a few insights,
Enough statistics to prove its importance? Now, the question arises, "How to find an EHR that's easy to use and provides each facility within a fixed budget?"
Well, that's tough, but don't worry as this blog answers each query regarding what an EHR is, its benefits, and how to select one. Keep reading, as there's a perfect solution in the end.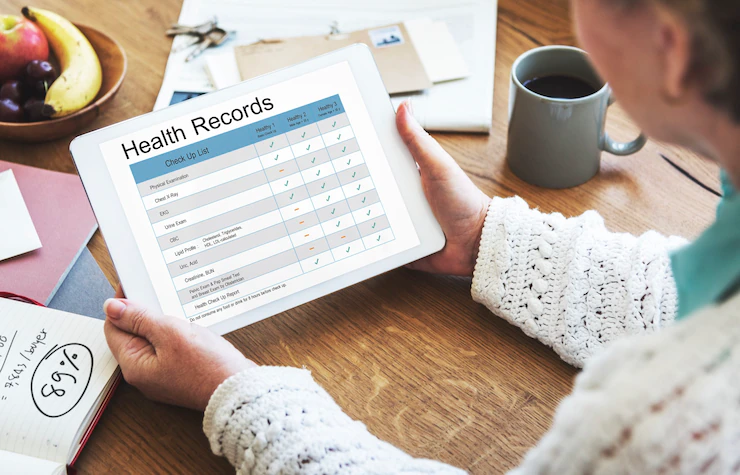 In layman's language, an electronic health record (EHR) is a digital version of a patient's paper chart. EHRs are real-time, patient-centered records that make information available to authorized users instantly and securely.
While an EHR does contain patients' medical and treatment histories, an EHR system is designed to go beyond standard clinical data collected in a provider's office and can include a more comprehensive view of a patient's care.
What Are The Benefits of Using an EHR?
EHR helps a patient understand the situation better; often, patients are unaware of the treatment they're following. Due to a lack of knowledge or lack of transparency. This results in a loss of credibility or compromise on patients' health.
To avoid that, EHRs provide better patient care by allowing quick access to patient records, resulting in more efficient care. They also improve treatment effectiveness while increasing operational efficiency in the practice.
On the provider side, most EHR systems provide physicians with health analytics that assist them in recognizing patterns, predicting diagnoses, and recommending potential treatment options. Rather than relying on trial-and-error methods, these analytics lead to more successful overall patient results the first time.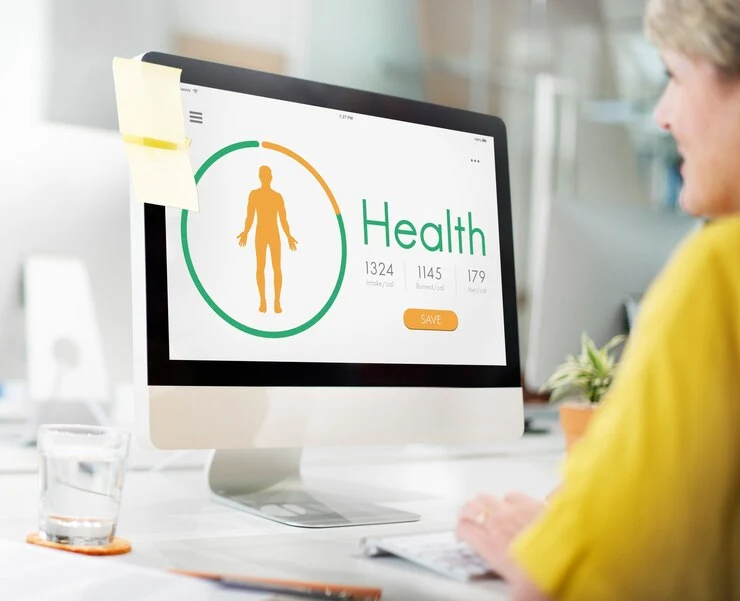 Who doesn't want to boost their revenue? No one! This is also frequently true of healthcare organizations.
EHRs formulate the billing and payment tools within the software. Thus, providing clarity on the patient's expenses. If a patient has medical insurance, they can easily download the mentioned expenses and claim their insurance faster.
Claims can be automatically scrubbed of errors and coding errors that would otherwise result in rejections. This feature improves insurance claim acceptance rates on the first try, allowing for faster reimbursements with no lost or delayed claims.
This feature is a lifesaver for thousands of middle-class families and helps the provider with instant transactions.
Avoiding cash and promoting cashless transactions!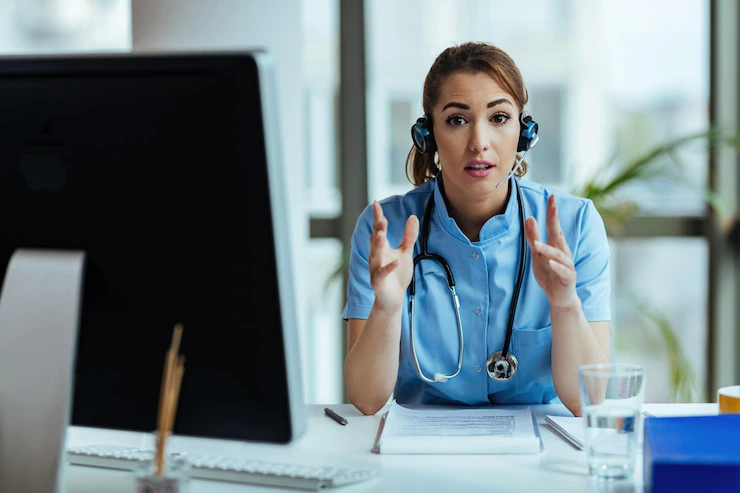 EHR vendors frequently offer 24/7 customer support and can alleviate a practice's IT concerns. They may also provide on-site support, which reduces IT costs significantly. Many also provide webinars, videos, and support documents to help users learn how to use the platform. Typically, data migration, updates, and patches are handled automatically.
EHR providers offer a sustainable product that eradicates the discrepancies between a patient and the doctor. They provide seamless transactions and better communication channels to the individuals involved.
Patients can get in touch with their consultants, have a better overview, schedule appointments easily, and avoid in-person visits using telemed facilities.
1. Physician-Delivered System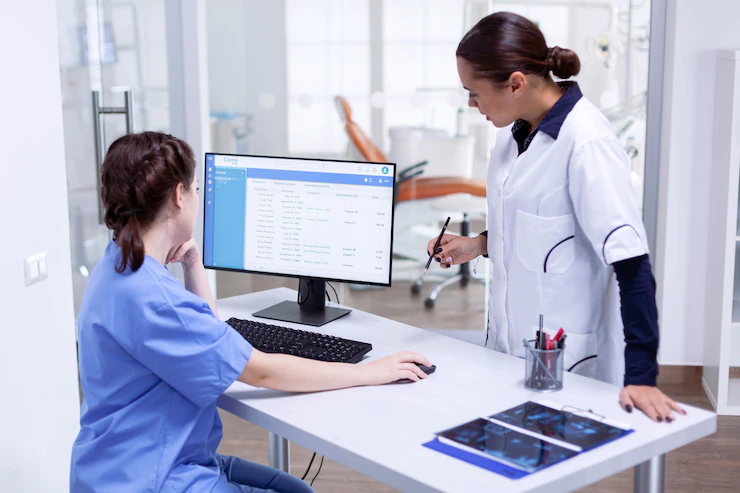 Physician-hosted systems are simply the records tracker on their servers. This certifies that a physician is responsible for purchasing hardware and software and maintaining and protecting the data stored on their servers.
Definitely, not beneficial in the long run, plus more allure to thefts and scams. Stats suggest that most healthcare scams and thefts occur due to data breaches from internal healthcare teams.
2. Remotely-Hosted System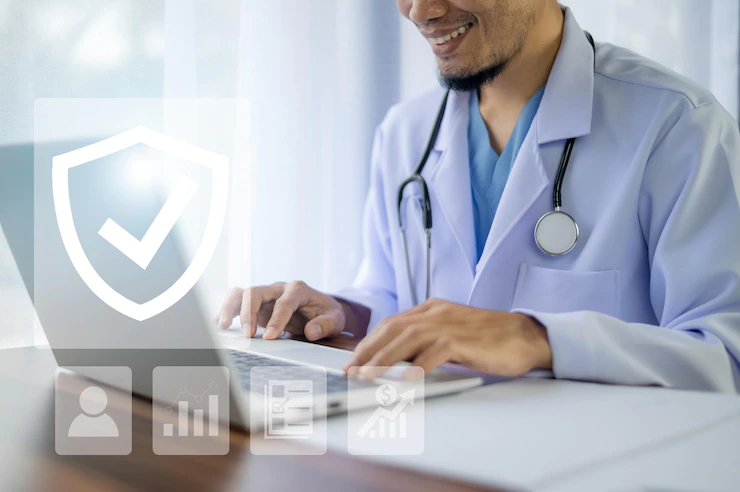 Here, the data is stored from the physicians' team to remotely optimized third-party software.
The third-party institution is responsible for maintenance, data backup, and security. This type of system shifts the responsibility for data maintenance away from a single physician or medical practice.
This shift in responsibility may be appealing to smaller practices or any healthcare provider who wants to focus on gathering information rather than storing it. This type of system eliminates some of the IT headaches that can divert a physician's attention away from the care and well-being of their patients.
Remote systems are classified into three types.
Subsidized: A subsidized system is one in which an entity subsidizes the cost of an EHR. In most cases, a physician establishes this relationship with a hospital, then controls the data. Remember that a remote system involving a subsidizing entity may raise legal concerns, such as antitrust and data ownership issues.
Dedicated: A dedicated host system means that physicians store their EHRs on a vendor's servers. These servers are usually located in specific areas. With this system, a physician cannot control most aspects of data storage.
Cloud:
One of the most popular
EHR remote systems
is a cloud or internet-based computing system. The physician doesn't need to store data on their servers, but vendor stores it "in the cloud." This means the data is always stored somewhere secure on the internet and can be accessed through the vendor's website.
Tips on How to Select an EHR
1. Decide your segment size
Some EHR systems are intended for large practices and systems (such as hospitals), whereas others are better suited for small groups or solo practitioners. Choosing a product that is appropriate for your practice's size will help narrow the options and avoid unnecessary costs.
2. Make a list of the requirements
Before implementing EHR software for your clinic, ensure the key requirements you're looking for. Is it billing? Scheduling appointments? Providing telemed features? or something else?
In an emergency, EHR can also provide "glass wall" features that allow other practitioners – both within and outside your practice – to access patient information. Other functions include voice dictation and decision/diagnosis. These tips are intended to assist you in navigating the complicated process.
3. Understand the quality costs
Though not every EHR is expensive, many factors influence the cost of transitioning to an EHR. Each EHR vendor will be able to provide you with information on the costs listed below: initial start-up costs (including software/hardware purchases and training); monthly subscription fees; how subscription fees are allocated (charged per provider or globally as a practice); and special à la carte options that can be added to the software at your request.
KiviCare is the perfect solution for all your needs!
Also, KiviCare
EHR Management System for WordPress
provides a wide scope of storing data on the cloud. Thus, no restrictions based on storage capacity. You can feed as much as data you want. It allows you to manage
multiple clinics
and save hundreds of different patient profiles. With their advanced Add-ons, you can get
video conferencing
facilities too. Though, they're only available with the premium set.
Start your virtual clinic today!