Booking to Billing, we've got you covered.
KiviCare EHR management system in WordPress has everything that you'll ever need to run a modern-day practice and deliver a spectacular client experience.
Save with bundle
Setting up new clinic?
Start with ready-to-use bundled solution
KiviCare
WordPress Theme
KiviCare
Pro Add-On
KiviCare
Zoom Telemed
Customization
Need our experts to do a full setup, installation, or customizations for you?
Clients Speak
Users Love KiviCare
Join over 30,000+ KiviCare Lovers
Adopted by Beginners and Experienced Professionals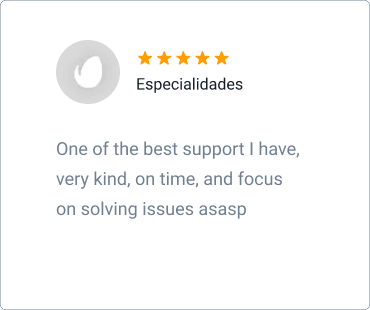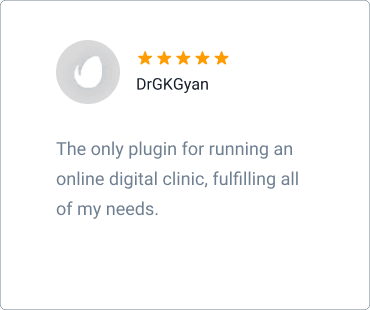 Start Your Successful Digital Clinic Instantly!