CLIENT PORTAL
How does Client Portal Help Patients?
Book Appointments
Allow your patients to book their own appointments online from anywhere in the world from the patient portal of your system.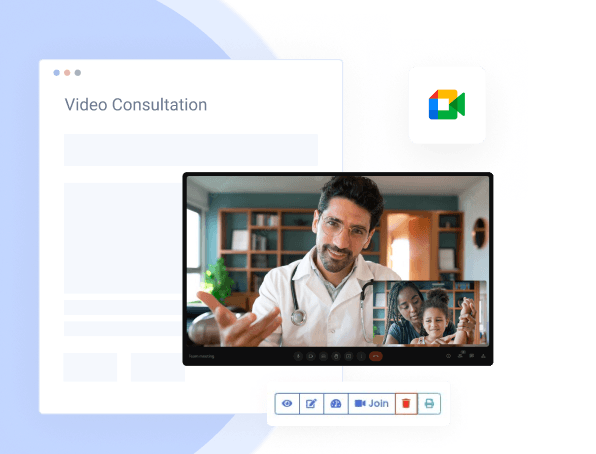 Join Video Consultation
Allow patients to join video meetings right from the patient portal.
Make Online Payments
Allow patients to check all the records and doctor notes of their past visits which is your patient care.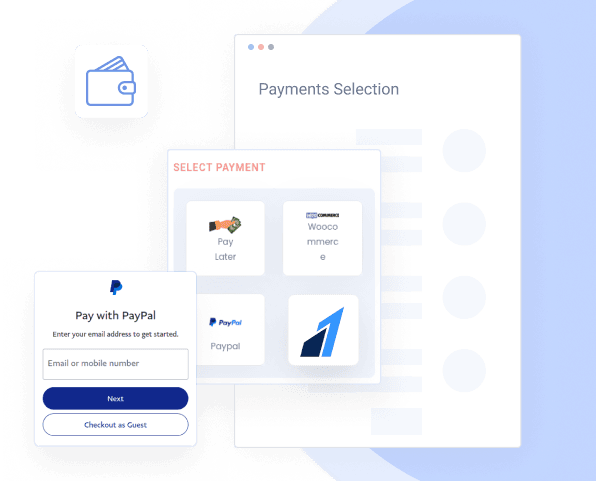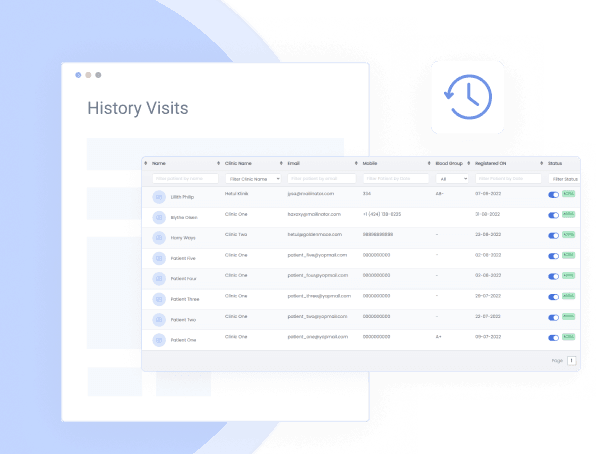 Keep Track Of Their History Visits
Maintain doctor notes, observations and prescription in a intuitive encounter dashboard using appointment booking WordPress plugin.
Upload Medical/Lab Reports
Allow patients to upload their lab reports to encounters from the patient portal.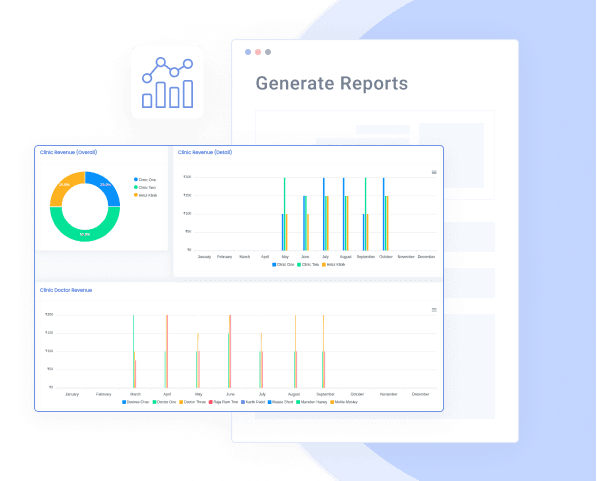 Manage Their Profile
Patients can fill in their basic information in their profiles, change password, profile image and do more.
Start Your Successful Digital Clinic Instantly!