APPOINTMENTS
What makes KiviCare's Scheduling Powerful
Doctor Calendar Setup
Doctors get full control to setup their calendar, time slots, availability on weekdays and more with this doctor appointment plugin WordPress.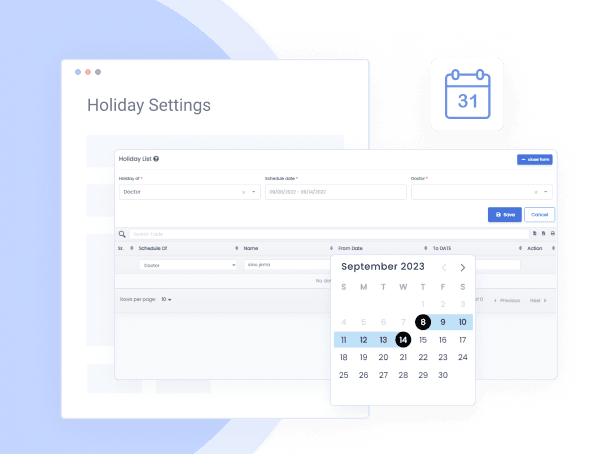 Holiday Settings
A dedicated Holiday feature allows Doctors to set their vacation period in their calendar
Intuitive Booking Form & Pluggable Widget
Add simple Booking form wizard on the clinic website using widgets of doctor appointment booking WordPress plugin.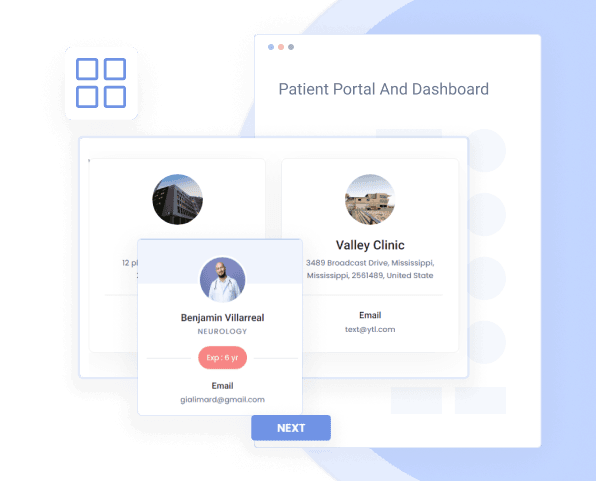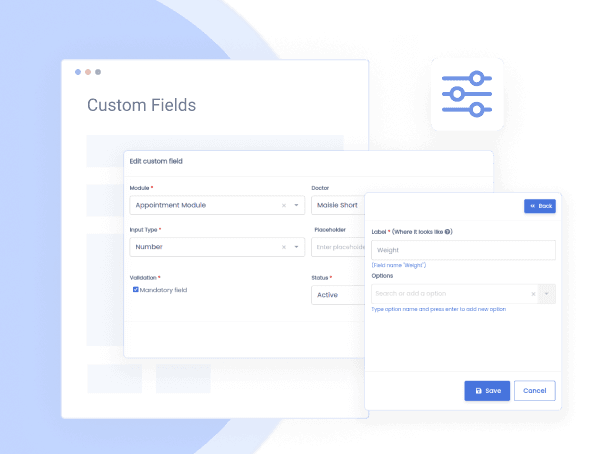 Add Custom Fields In Booking Form
Capture more information from patients by adding custom fields in your booking form using doctor appointment plugin WordPress.
Booking Confirmation Notifications
Send booking alerts, reminders, and notifications on email, SMS, or WhatsApp.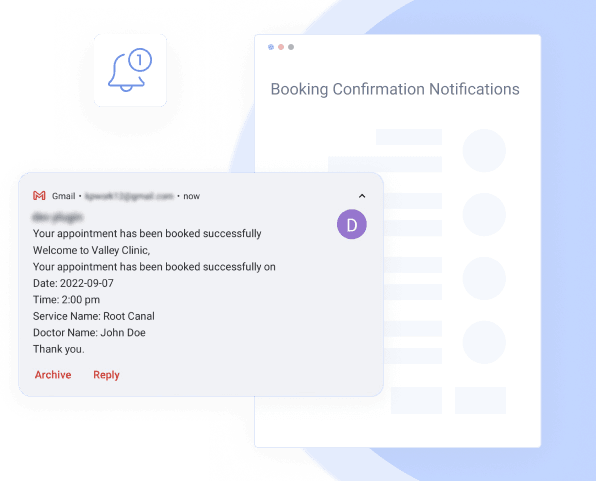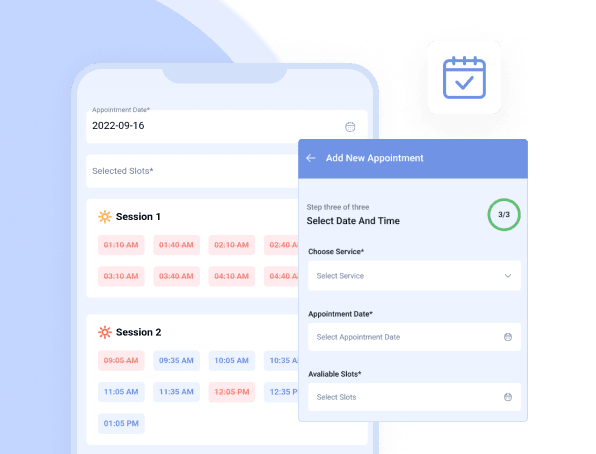 Booking On the Go With Mobile App
Easily schedule and track your appointment from the dedicated Clinic Management Mobile App.
Start Your Successful Digital Clinic Instantly!