We are on a mission to help every doctor kickstart their digital clinic instantly!
Idea
KiviCare is a result of 3 years of design, development, and evolution. It started with an idea of creating the most simple and affordable self hosted clinic management solution which is super easy to implement and use.
For KiviCare we wanted a base platform which is proven for its ease of use and wide adoption in the community. We decided to use the WordPress platform maily for its huge web presence and its widespread support.
However we were still not happy with the user experience aspect of WordPress. Thats were our dev team planned to do something really crazy and innovative. We introduce
Vue JS in WordPress
, and we had a buttery smooth application that our users love the most.
EHR on WordPress
KiviCare is famously a WordPress plugin that doesnt feel like one. With more than 30,000 downloads, its the only end-to-end clinic management plugin available in WordPress.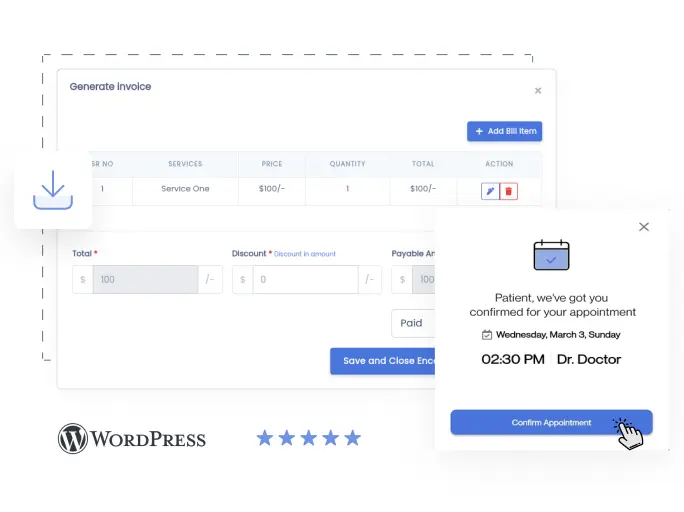 Features
How KiviCare can help ?
Get your practice up & running in minutes. Access every feature in your free trial.
Clients Speak
Users Love KiviCare
Join over 30,000+ KiviCare Lovers
Adopted by Beginners and Experienced Professionals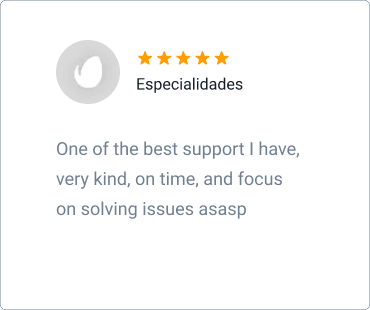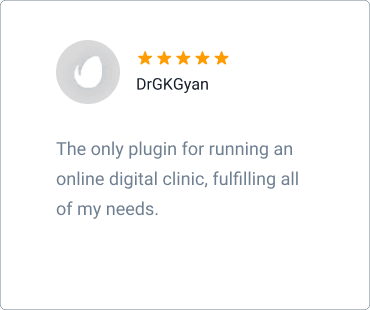 Check our full working demo and experience KiviCare