Notifications
Send Custom Alerts to Users
Send Important Emails
Send important alerts on emails automatically with inbuilt triggers of this clinical notification service.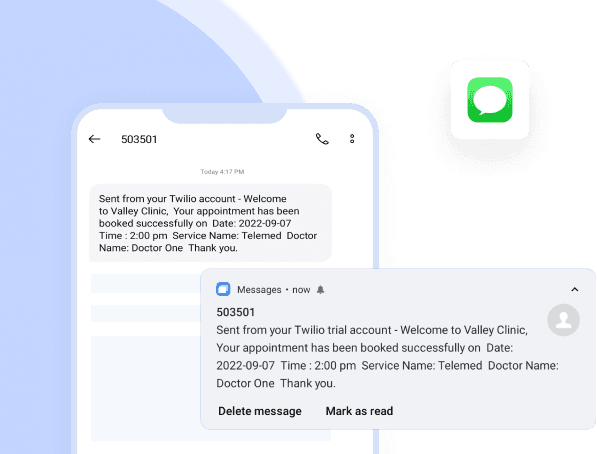 Send SMS Alerts Via Twilio
KiviCare complete clinic management solution supports SMS notification with the help of Twilio integration.
WhatsApp Integration Via Twilio
WhatsApp is the most popular chat app, and with KiviCare's patient alerts and notifications system you can send alerts to clients on WhatsApp
Customize Notification Templates
KiviCare allows you to customize Email and SMS templates for various notifications sent to patients and doctors.
Clients Speak
Users Love KiviCare
Join over 30,000+ KiviCare Lovers
Adopted by Beginners and Experienced Professionals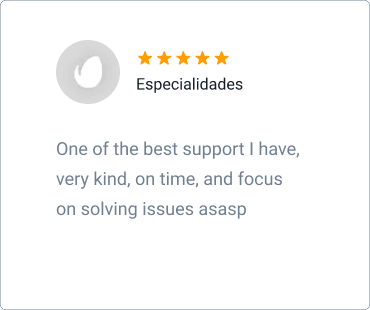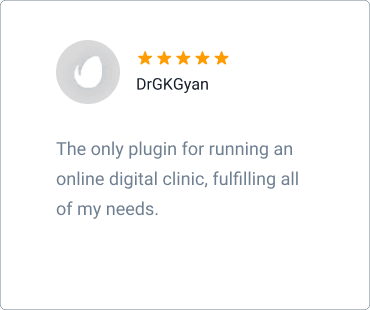 Start Your Successful Digital Clinic Instantly!