EHRs, or Electronic Health Record systems, consistently improve medical care by providing valuable data to the healthcare professionals at their fingertips. They support maintaining the clinical data that eventually helps make better clinical decisions.
94% of providers say their EHR makes records available at the point of care. 88% say their EHR provides clinical benefits to their practice. 75% of providers say their EHR helps them provide better patient care.
If these numbers don't satisfy your thoughts. Then let us put your mind at ease with the numerous facts that help improve the patient's care using an EHR.
We'll also help you understand "How you can set up your EHR system" using a cost-effective and meticulously designed virtual clinic tool.
In brief, EHRs contain a wide array of information regarding a patient's medical history. For instance, their diagnoses, demographics, vital signs, problem lists, medications, and laboratory data.
They also assist the professionals in clinical decision support, health information exchange, patient support, electronic communication, orders and results in management administrative processes, and population health reporting are all examples of health information capture.
Now, let us explain the benefits of an EHR in-depth.
Benefits of an EHR System
1. It Makes it Convenient to Transfer Data and Share Information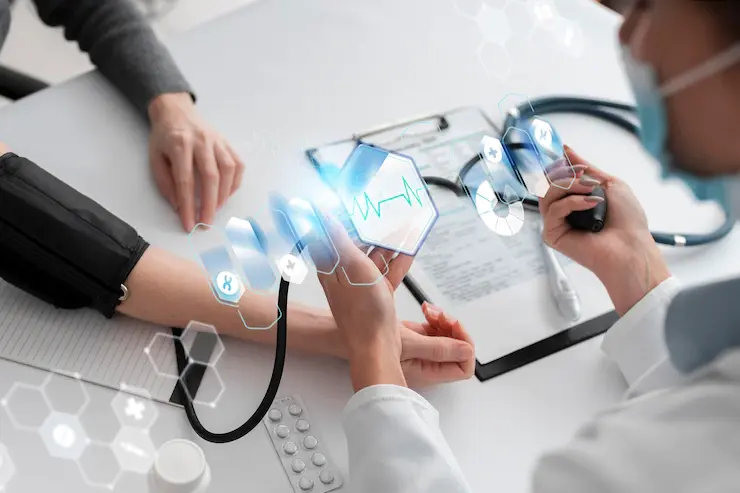 A doctor examines thousands of patients in a week, and you'll probably have your next appointment after a week, right?
Guess the hassle when you can't find your file while visiting the medical supervisor.
Well, thanks to EHR systems. They make your day easy by storing relevant information such as prescriptions, reports, graphs, and bills.
Also, a patient visits several doctors in the meantime. Starting from a dermatologist to a cardiologist. There's a slight chance that each doctor is not as well acquainted with your reports as others. This may create a discrepancy between you and your respective supervisors.
Thus, EHRs (electronic health records) allow patients to participate in their treatment with all of their doctors while also ensuring that the data is up to date. EHRs ensure that each provider in the patient's chain of care knows their medical history, current diagnoses, and any additional medications they are taking.
2. Helps in Organising the Information Better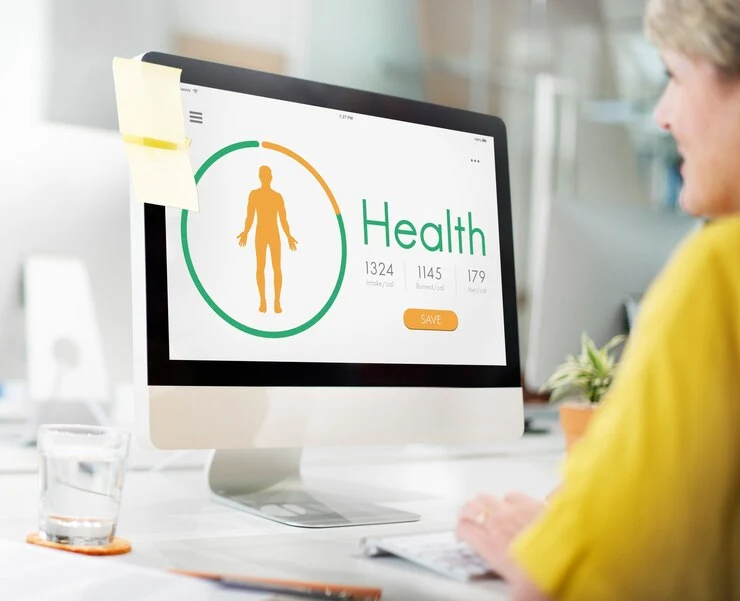 EHR itself provides intuitive reports which are generated from the information provided. It methodically organizes data when professionals seed the information in bits and pieces.
Medical practitioners can now easily observe their patients' data and their values, such as weight, blood pressure level, cholesterol level, and much more.
These were just examples, whereas today's EHR is AI-driven. It can not only formulate the information in charts and graphs but also recommend a possible solution for the diseases. It can even design a treatment plan with the help of historical data.
EHR data can be used to assess difficulties in primary care. A recent study that saw a decrease in mortality in cancer patients treated with metformin revealed that a thorough analysis of EHR data on drugs used in the primary care backdrop provides new information, such as drug repurposing indicators.
3. Engages the patient's attention in their health records
Applications or tools like EHR can help patients get extra attention in their care.
They can actively participate in the conversation and get better consultation by clearing their doubts and receiving a better explanation.
Often we do not even know about the disease in detail, and we still go for the treatments and tests without consideration.
EHRs give patients access to their most recent medical information, allow them to view notes or prescription results in almost real-time, and even communicate with their doctors through a secure system.
Including patients in the decision-making process gives them greater control over their treatment when you provide them access to their medical information. This might also help them comprehend your conclusions.
4. Helps in making better clinical decisions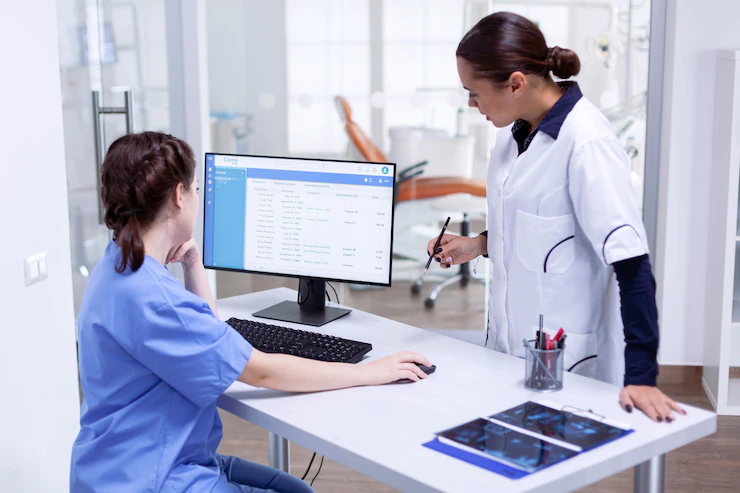 Once the medical professionals receive the information in a comprehensive manner, they can contemplate it and come up with an efficient solution quickly. EHR can boost this process by accessing and analyzing patients' medical records tabulate the key points in order.
Today, EHR is so technologically advanced with the help of a patient's relevant record set. Additionally, they can let doctors know if a new prescription is contraindicated due to the patient's conditions, previous drugs, or health requirements. Policies also apply to care teams.
It also gets easier for doctors to share information with other medical professionals. Also, clinical staff can perform their duties with real-time updated data.
5. Provides better protection and prevents security breaches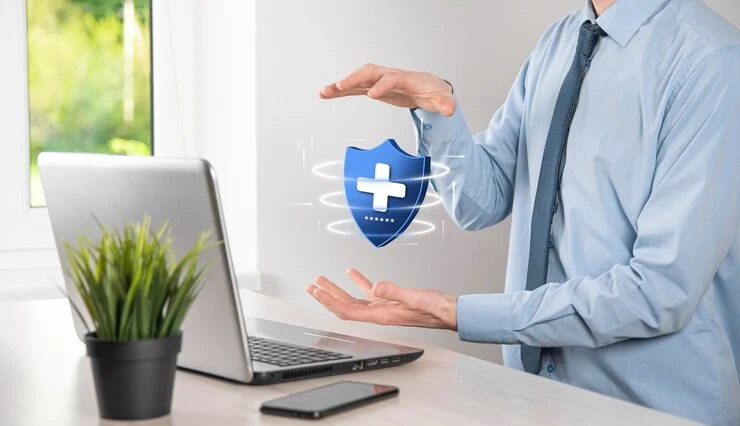 At any cost, no patient would accept the loss of their record. It is necessary for providers to ensure the security aspect.
Most importantly, EHR providers offer a cloud-based solution, so besides your office's computers, no servers or other equipment are needed for operation.
Implementing an EMR system can take a few weeks to a few months, so it's important to understand your vendor's plan for getting your system up and operating.
The use of medical software by a practice may be rewarded or penalized. Therefore, EHR certifications are crucial for Medicare and Medicaid reimbursement reimbursements.
6. It Makes it cost-effective for patients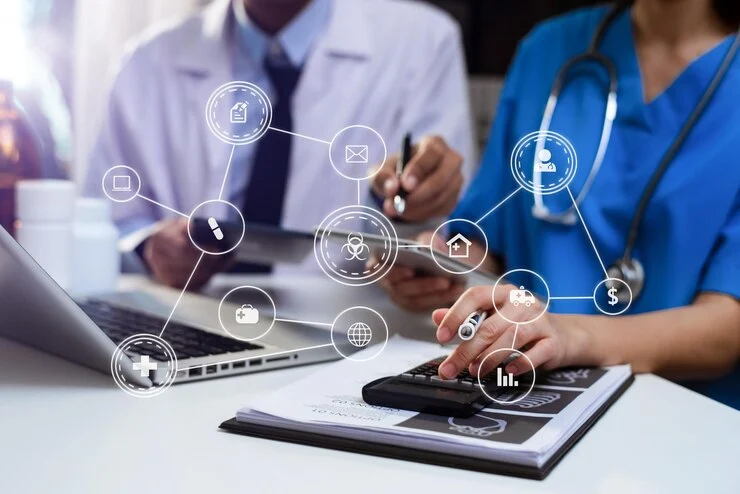 A patient may be working with multiple doctors at once, depending on the circumstances and demands of their diagnosis. X-rays or blood tests, for example, might have been requested separately from each provider in the past, and the patient might have been required to have them performed several times.
That causes problems for the patient and more medical expenses for the same surgery. With an EHR system, all healthcare professionals are familiar with the patient's problems. They may anticipate that the patient will only receive the prescription or therapy once, resulting in a single bill.
7. Coordination becomes easier within the specified protocols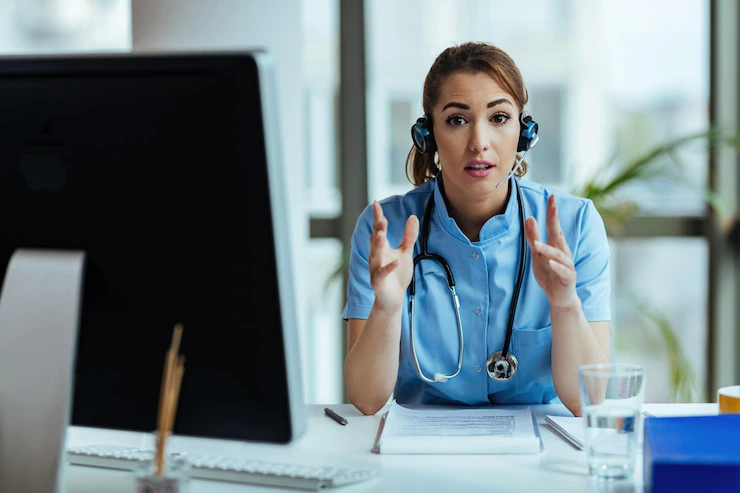 Various healthcare professionals work in sync with each other. Doctors, attendants, technicians, and others work together to meet the patient's requirements.
As all your data records are present in one place, it gets easier for everyone to better analyze the situation. Come up with a solution real quick and take immediate action.
How can you set up your EHR System?
Looking for an alternative to start your medical clinic? That's great as we have a perfectly designed 360-degree tool that can allow you to note encounters, set appointments, manage your patient's and doctors' profiles, manage easy and fast billing, get telemed options and in multiple languages.
KiviCare is the perfect solution to your issues. A meticulously designed industry-driven tool is intuitive and well-structured. It is a WordPress clinic and patient management system in WordPress that can simplify the process with a few mouse clicks.
This Patient and Doctor Appointment Booking Using Google Meet Plugin  allows you to easily set up your online clinic and manage the entire process, from booking to billing. You can manage your appointments and be available 24 hours a day, seven days a week. Add and record interactions with your patients. Inquire about the status of clinic session changes. You can also send emails with dashboard links in them.
Want to take a live demo? Try now!