Electronic health records help a hospital to switch from paper-based record synchronization to a digitized one. Today, almost 84% of hospitals have an EHR system installed to track their patient's details.
Maintaining different physical records along with various citations is tough. There needs to be feasibility to share the documents with physical contact. During times of pandemic, this was a significant concern for most professionals.
Though, with advanced technology and better execution, innovators have come up with a perfect solution.
Yes! We're talking about patient management tools that meet all requirements and have an excellent user interface.
Luckily, we have the best recommendation at the end of the read. Stay tuned to learn about all the benefits of an EHR and what's the best clinic management solution.
Before we begin to learn about the advantages of an EHR, let us first understand its basic meaning.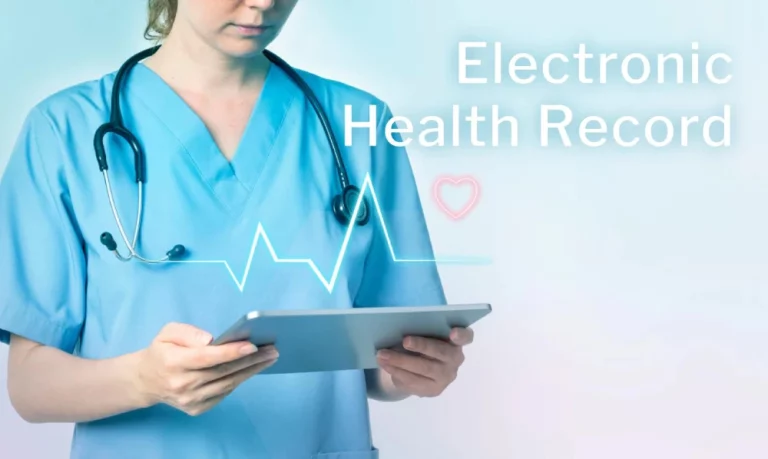 It is software for storing and sharing patient data structurally. EHRs are digital versions of paper-based patient records, real-time and patient-oriented records that instantly secure and make information available to users who have authorized them.
This smoothens the process of sharing information amongst fellow doctors. Also, any
EHR system
aims to create a framework where each record is stored separately and uploaded to the cloud for instant backup.
It allows for faster access to services, which improves waiting lists and diagnosis accuracy by utilizing the most advanced EHR measures.
Research says 78% of patients rely more on the accuracy of digital records rather than paper-based records because they're detail-oriented, self-explanatory, and backed up by facts.
This marks the start of a new era in the medical industry. Digital
medical records
have become more portable and factual.
Now that you are familiar with the concept of an EHR. We can move on to the benefits of an
EHR.
7 Advantages of an EHR Solution
A comprehensive EHR goes apart from basic functions like clinical notes and documentation to incorporate more of your practice's workflows.
With a full-fledged EHR, your practice can easily integrate with other professionals in the medical community, improving care coordination and quality, increasing patient participation in care, improving efficiency, and saving money.
1. 24*7 Availability of Patient Data
Often patients need to examine their data on their own for prescription or to consult another doctor for a second opinion. In such cases, it is mandatory to have access to the patient's data.
An EHR makes it feasible for everyone involved in the process to better analyze the situation and come up with thoughts and suggestions. An EHR solution primarily holds problem lists,
ICD-10 codes
, medication lists, and test results are typical components of paper-based records.
Advanced EHR software also provides patients' health charts that indicate the improvement in their medical situation along with the suggested treatments and expected costs.
2. Comprehensive and Intuitive Reports
As mentioned earlier, once the doctor stores the necessary information about the patient (mostly symptoms), the
EHR solution
analyzes it and comes up with intuitive reports.
Such reports include charts, frameworks, and graphs based on the set of information available.
For doctors, it summarizes the weekly/monthly clinic reports, including pictorial representation for better understanding. It lists all the appointments along with the summary in a nutshell.
Several doctors have multiple sets of clinics to attend. In such cases, they can use this tool to better interpret the stats and develop a firm strategy.
3. Easy Sharing and Connectivity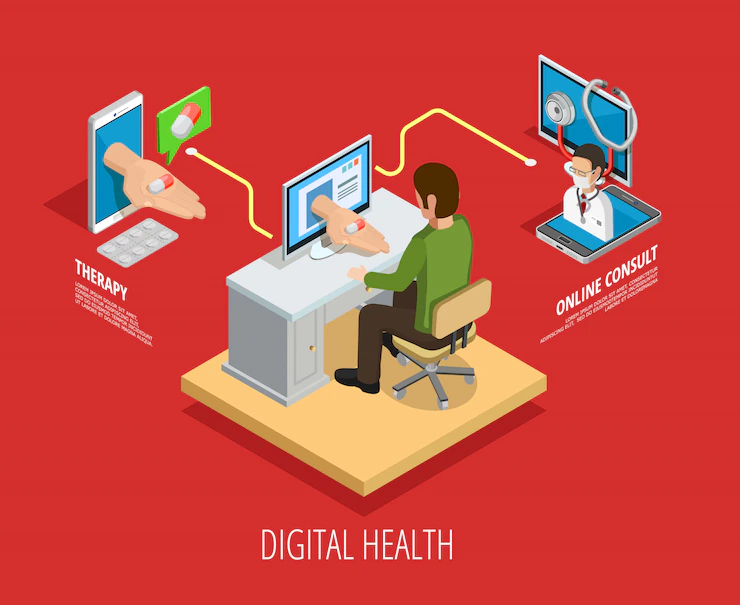 With real-time data and easy share options. It becomes easier for doctors and patients to share the data.
Patients can set their credentials and choose to share them with their friends or family. Though it may increase the chances of information breaches, it can be prevented if taken care of smartly. Also, it promotes coordination and improves the efficiency of care within the system.
Let's understand the situation better with an example.
Consider a patient being treated in an international hospital for severe disease. He/she needs to be moved to another hospital, and the move is not domestic. In such circumstances, this technology comes in handy and turns out to be a lifesaver.
Within a few hours of the commute, the file can be transferred from one place to another, and the treatment can be resumed.
Paper records are easy to misplace, accidentally destroy, and potentially steal if left unattended, or your physical storage space needs to be properly secured.
Online
EHR systems
are much safer because they are stored on a database that requires the proper login information to access.
5. Order Initiation Time is Reduced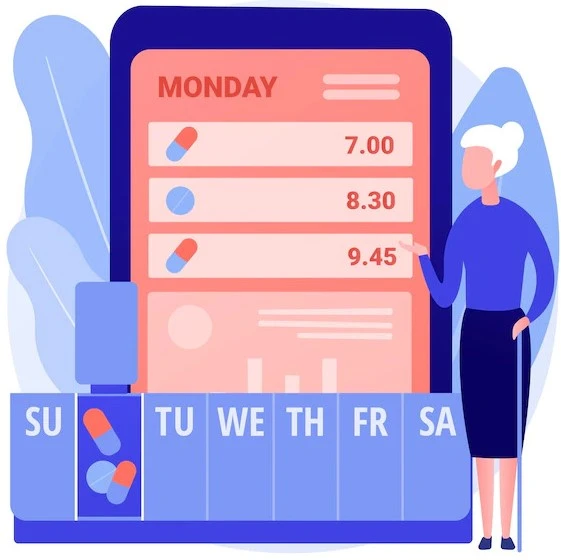 It is much easier and faster to access patient details and history via an electronic health record. It is also much easier to place imaging and laboratory work orders immediately. They can be printed or sent as digital files directly from the system via email or other online means.
As a result, your patients' orders may be ready when they enter the pharmacy. Furthermore, erroneous orders are less likely to be carried out because a physician's handwriting is more difficult to read.
6. Lower Storage Prices and Demands
All of the papers and folders that comprise a physical records system also take up space. To meet those requirements, you must purchase file cabinets, which cost money and take up space in your office.
By going digital instead, you could make much better use of the available floor space, such as storing medical supplies and equipment. Those files can be easily stored on a single hard drive and backed up to the Cloud.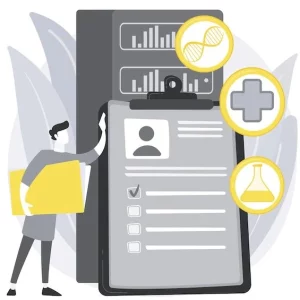 EHR software
allows users to track patients' progress across healthcare settings and specialists. This provides a comprehensive view of patient care and all stakeholders and a consistent picture of a patient's long-term health status.
When a medical or administrative team deals with physical papers and records, sorting through those papers can become a natural part of the job. This is not only slow and inconvenient but also time-consuming, reducing productivity and freeing up resources that your team could use elsewhere.
Finding information on digital systems is much easier, often requiring only a few mouse clicks or keyboard presses, saving time and effort.
Are You In Search Of a Perfect EHR Solution?
Kivicare is a carefully designed tool for healthcare professionals and doctors who want to start their practice. A
complete clinic management solution
that can be installed in under a minute.
KiviCare provides a variety of options. It allows you to manage
multiple clinics
and save hundreds of patient profiles. With their sophisticated Add-ons, you can even get video conferencing capabilities. In addition, KiviCare's self-hosted
EHR solution
is the most simple and cost-effective solution for growing practices.
From booking to billing, you can easily manage your online clinic with this plugin.
Appointments
can be made 24/7, and you can be reached at any time. Keeping track of patient interactions is important. Check the status of clinic session changes. It is also possible to send emails with dashboard links in them.
Begin your virtual clinic as soon as possible!