The quality of healthcare services is significantly impacted by the low responsiveness and irregularities from both ends i.e, patients and professionals.
One prime example is the no-show rate of patients and professionals' negligence to minimize that. The current average is roughly around 18% for no-show rates. Although, no-show rates will differ for each and every institute.
Patient no-show rates are a problem that is way overdue. It affects the overall revenue and reduces the services where costs or investments are expensive and in demand.
No-show rates are high due to multiple reasons, a few of them are as follows:
These numbers indicate how huge the problem is. Still, there's no particular solution out there to erase that.
Completely eradicating no-shows in the healthcare industry is impossible. Still, here are a few proven techniques mentioned below to lower the rate and help you optimize the process better.
No doubt, this is the best exercise to reduce the no-show rates. Some patients get busy with their regular day-to-day tasks that they forget essential commitments such as a doctor's appointment.
As a medical professional, assuming that all your patients are responsible enough to be on schedule is a big mistake. Patients have their work life and tasks that might result in forgetting the appointment.
Thus, even your most organized customers will probably appreciate a quick call or text a day or two ahead of time.
This does not signify that you start bombarding the individual with tons of emails and reminders. There are a few set protocol that needs to be followed.
In most cases, there's an ideal time frame which is usually 24 to 72 hours before the appointment.
2. Automate the Procedure
If reminding your patients is one mundane task that needs to be followed. Then, simply advance your tech and optimize the process.
There are lots of tools available online that can automate your responses, set alarms, and send positive notes before coming for an appointment.
You also have several options for delivering appointment reminders with today's systems and technologies, such as:
3. Avoid Rescheduling the No-Shows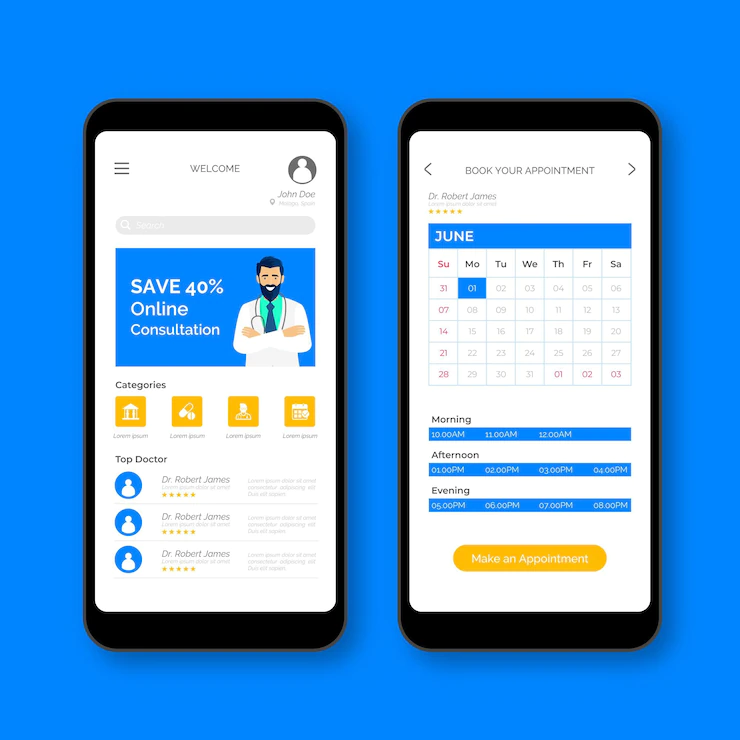 In case the patients were not sincere enough for the first time to attend the appointment, then what are the chances that they will show up the next time?
Rescheduling no shows is not a technique to prevent them from happening in the first place.
Although, if you're reaching out to them for a follow-up after their skipped appointment, then it is a good gesture to perform.
As it shows care and concern regarding the safety of the patient. It also creates a personal connection that will make them less likely to cancel the next appointment. Patients who miss an appointment will frequently make an effort to not miss the next one.
Reaching out to patients who do not show up right away is a good rule of thumb. You may be wasting your time if you wait for the patient to call you.
People are sometimes hesitant to call because they are embarrassed about a missed appointment. Try waiting 10 or 15 minutes after the appointment time.
Here's a template to follow while reaching out to the patients, "We're calling to check in with you, (patient's name). We had you scheduled for a 10 a.m. appointment today, but you did not show up. You could be on your way and running a little late, but if not, we want to get you back on track as soon as possible."
5. Be Proactive with the schedule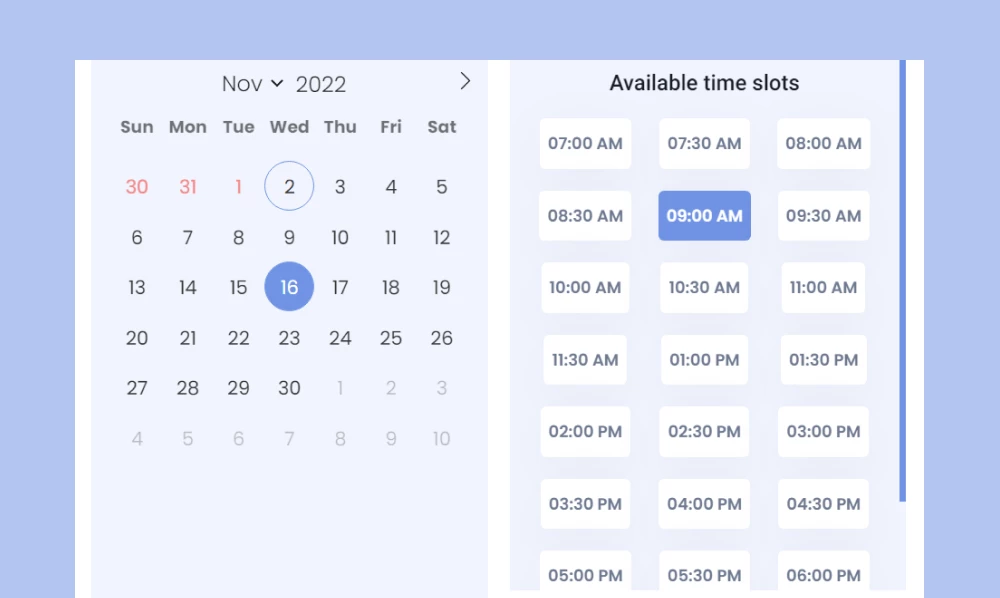 If you're in this business for a considerable amount of time then you must have a patient that never shows up on time.
In such scenarios, it is better to be self-aware rather than relying on the patient.
Rather than repeating this pattern, punishing them with no-show fees or turning them away from care because you are already with the next patient, you can choose to manage these patients' scheduling proactively.
For instance, if the patient is consistently being late all the time; then it's their habit that can not be changed over time.
Once you start noticing a pattern, plan your appointment schedule accordingly. If you want them to be in by 10.30 am, then schedule the appointment at 10 am.
This is not meant to be deceptive, and the scenario is unusual enough that you won't need to use this strategy very often. However, if you have patients who simply cannot be trained to arrive on time, this tip will save you a lot of time and frustration in the long run.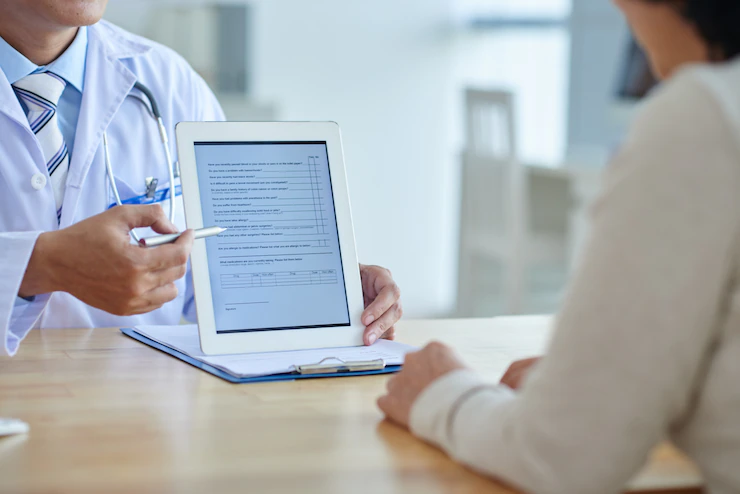 At their first visit, a patient should read and sign a missed appointment policy, along with the rest of the new patient paperwork. A sign with this policy posted at the front desk can also be useful.
That way, no one can claim they were unaware of the consequences of missing an appointment.
Allowing one missed appointment free of charge is common, but charging a missed appointment fee for any no-shows after that should help reduce missed appointments.
Some practices will charge a nominal fee of $25-35, while others will charge the full appointment cost. The specifics are up to you. Exceptions can, of course, be made on a case-by-case basis, and most offices do not charge for sickness or emergencies. Furthermore, patients on Medicaid are not allowed to be charged.
Encourage your patients to keep their appointments instead of punishing them if they do. It doesn't take much effort to influence your results; a simple reminder call can go a long way toward lowering your no-show rates.
Try these suggestions and see for yourself. Lastly, here's a perfect solution that can solve this problem.
KiviCare: Doctor's Appointment Booking WordPress Plugin
Healthcare professionals and doctors looking to start their own practices will find KiviCare an ideal solution. Clinic management solution that can be set up in less than a minute.
KiviCare offers a variety of services with its complete EHR solution. It is up to you how much information you enter. You can manage several clinics and preserve hundreds of patient profiles with it. They even offer video conferencing with their telemed Add-ons.
But the best part is the appointment scheduling feature. Patients can simply log in to your website and select a particular time slot and book an appointment. With KiviCare you can even manage to operate multiple clinics and handle different doctors. Also, patients can book their appointments in any clinic using the same dashboard. Once done, patients will automatically receive an email, and follow-ups to never skip an appointment.
They can easily pay through the dashboard which can result in increased revenue.
Are you excited to start your own medical clinic? This is the right time, try now the free demo and grab the MEGA BLACK FRIDAY SALE!